Try Our Test Server – AusBlock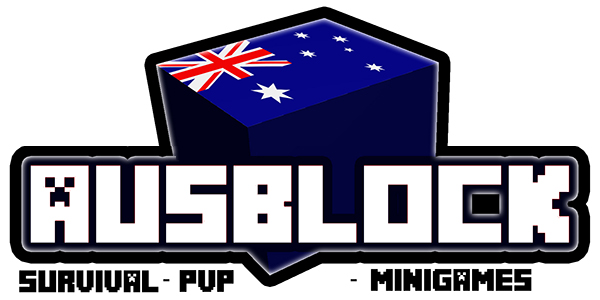 AusBlock is a community and Minecraft Server that we host. It is an example of a world and community that you can create for you and your friends in Minecraft. With the constant amount of custom mods, maps and plugins being created by the Minecraft community, there is enough to keep you entertained for months on end. Really this game is what you make it and has endless possibilities.
Connection Details – IP Address:
119.252.191.190:25565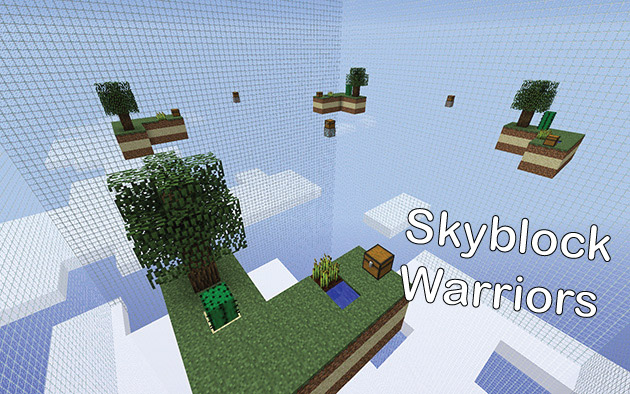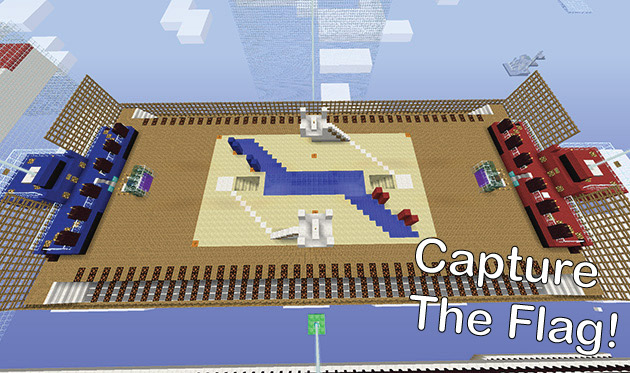 This test server is based upon our Gold Plan with 3 GB of Ram.
If you want to play with more than just a few people, and you want to run some mods, we HIGHLY recommend at least the Wood plan with 1GB of Ram for your server.